Gompers Distillery is named after our grandfather, Herman Gompers. Many people knew him because of his legendary bakery in Los Angeles, which was a favorite of the movie studios and their stars including Cary Grant and Frank Sinatra. Herman's beginnings were much more humble, yet no less interesting.
Herman Gompers
Herman was born into a family of hoteliers and bakers in Enschede, Holland but was forced into hiding after the Nazis invaded. Herman found refuge in Niekerk where he hid in an 8 x 8 room, could not go outside during the day and lived there until after the War. During the War, Herman was captured by the invading army twice but managed to escape both times.
After the War, Herman met his wife, Deborah. Hermen went to Israel while Deborah remained in Holland so that he could fight in the War of Independence, where he served as a demolitions expert. After the War of Independence, the two relocated to Israel. After moving to Israel Herman finally got his bakery. The Dutch Bakery, and was able to build it into a small empire before moving with his wife and two sons to Los Angeles.
Through the good times and bad, Herman remained bold, spirited and full of life which is everything we want to embody with Gompers Gin and Gompers Distillery.
In Their Own Words
These videos of Herman and Debora Gompers are from the USC Shoah Foundation, a non-profit organization dedicated to making interviews with Holocaust survivors and witnesses a compelling voice for education and action.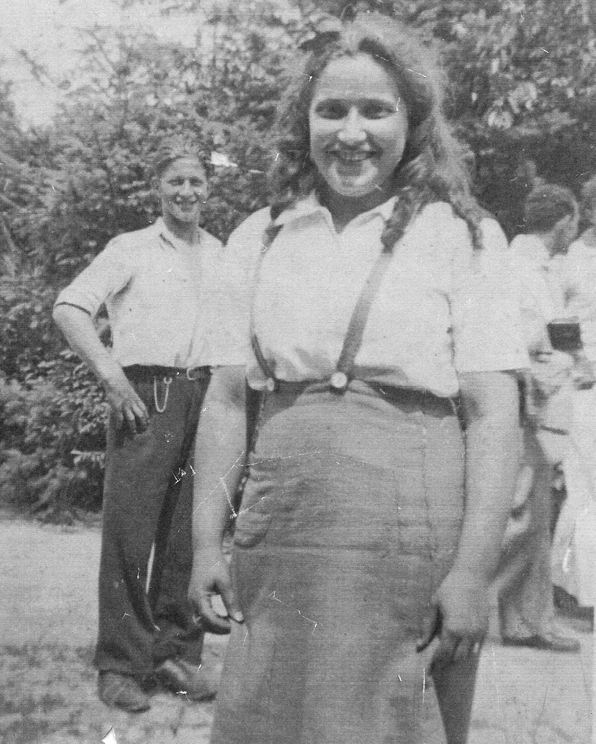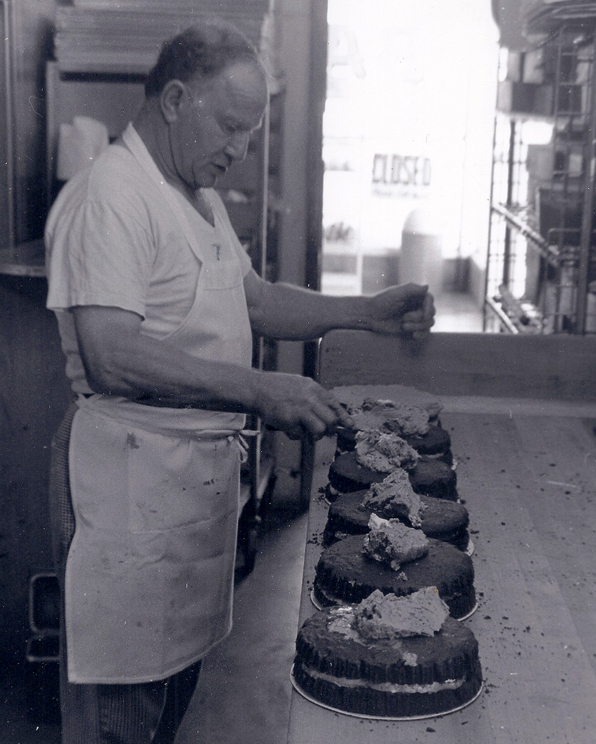 Hours
Thursday  4 - 7 PM
Friday  4 - 7 PM
Saturday 1 - 7 PM
Sun-Wed - closed